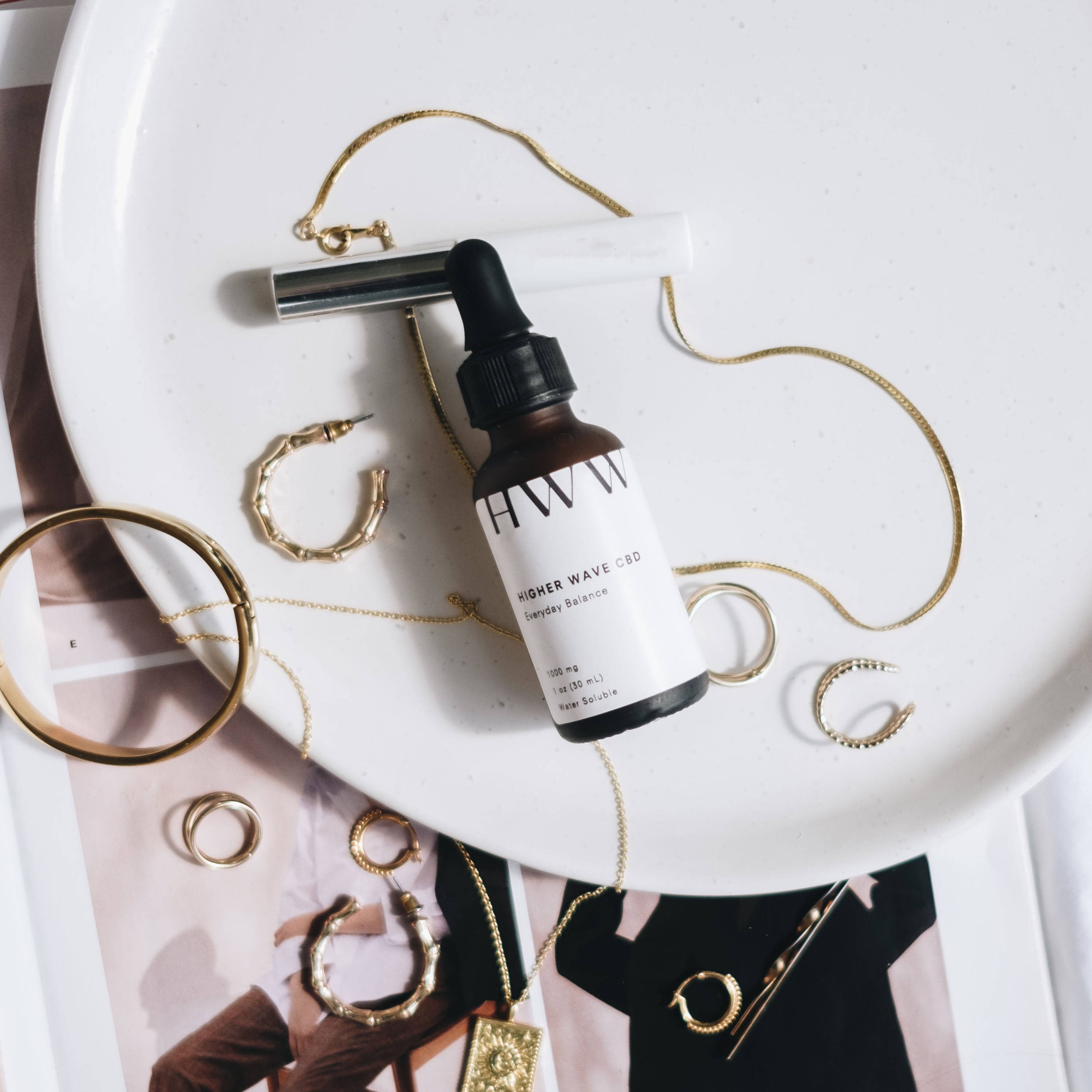 Hemp Extract
Water Soluble
Fast acting water soluble formula that dissolves into water, juice, coffee, tea, smoothie or any beverage as a flavorless add in.
Zero THC
Stress, Anxiety, Inflammation.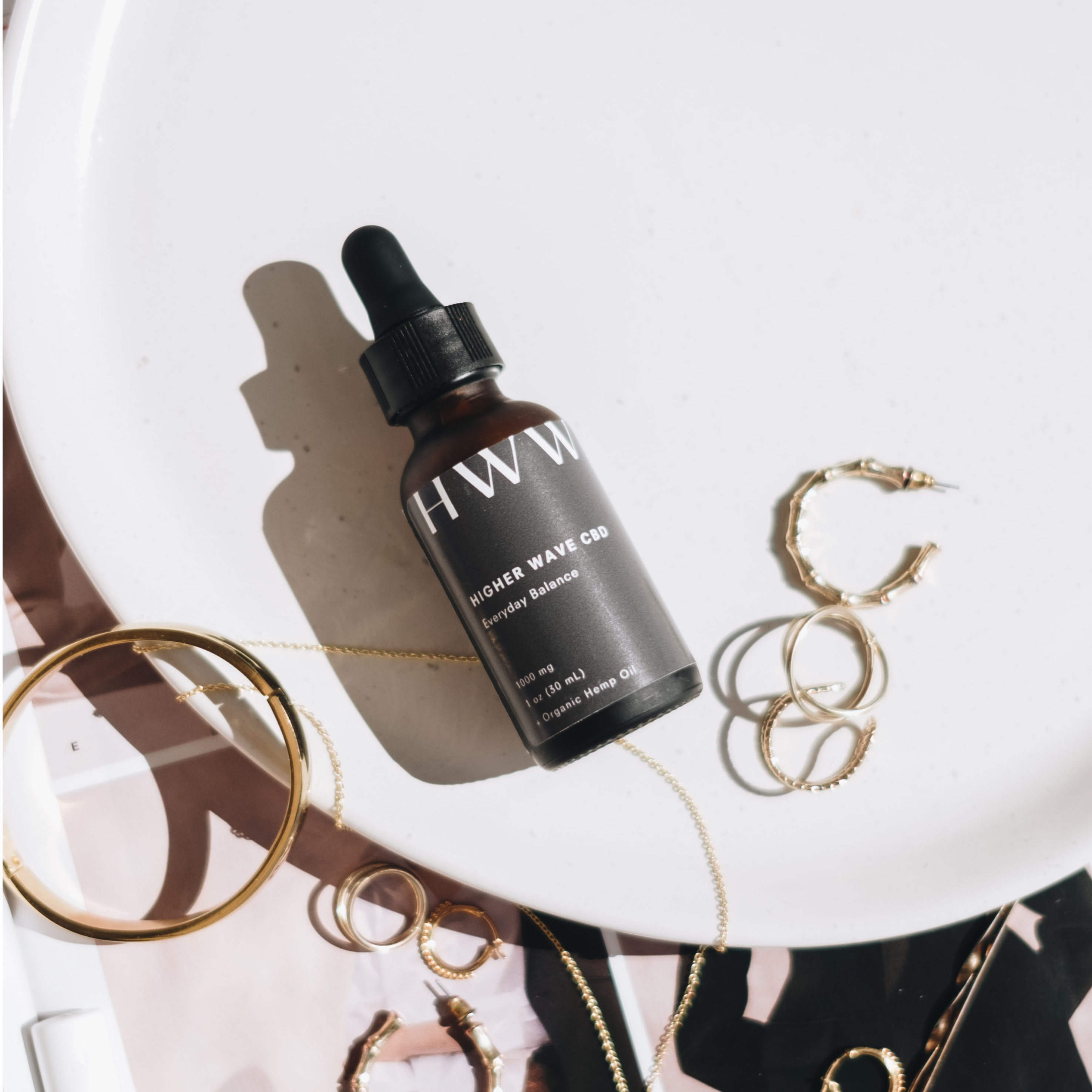 Hemp Extract
+ Organic Hemp Oil
A Full Spectrum cannabinoid dense formula purposed for everyday balance with concentrated amounts of CBN, CBG & CBC.
Less than 0.03% THC
Stress, Anxiety, Sleep, Pain, Inflammation.
Choosing the Daily Essential that is right for me:

---
Water Soluble Hemp Extract
(Light Label)
Carry the Water Soluble formula with you on the go, drop into your beverage or under the tongue as needed.
Our Water Soluble provides quick relief from anxiety and everyday stress. It helps to support a sense of calm and focus and we love to drop it 30 minutes before a workout for greater endurance.
The high bioavailability of a Water Soluble formula means your body is able to absorb more and feel the effects quicker.
Full Spectrum Oil Hemp Extract
(Dark Label)  
Keep this where your daily essentials live and take everyday like you would a supplement.
Our Full Spectrum can help support a sense of calm and focus as well as healthy sleep cycles. Not to mention recovery from exercise-induced inflammation and help with mild anxiety and everyday stresses.
Taking the whole plant works synergistically, purposed for everyday balance.